The Most Streamed Artist, Album And Songs Of 2016 - By Spotify
Spotify always provides us the best music tracks from all over the world by the famous artist. It has the ability to deliver you more than 20 million tracks which is difficult to get from any other music mobile application. By the years this music app increases its features according to its users need. Its latest features like Spotify running, Chromecast support, the tablet version and many more services Spotify premium apk services make it this app to a whole new level.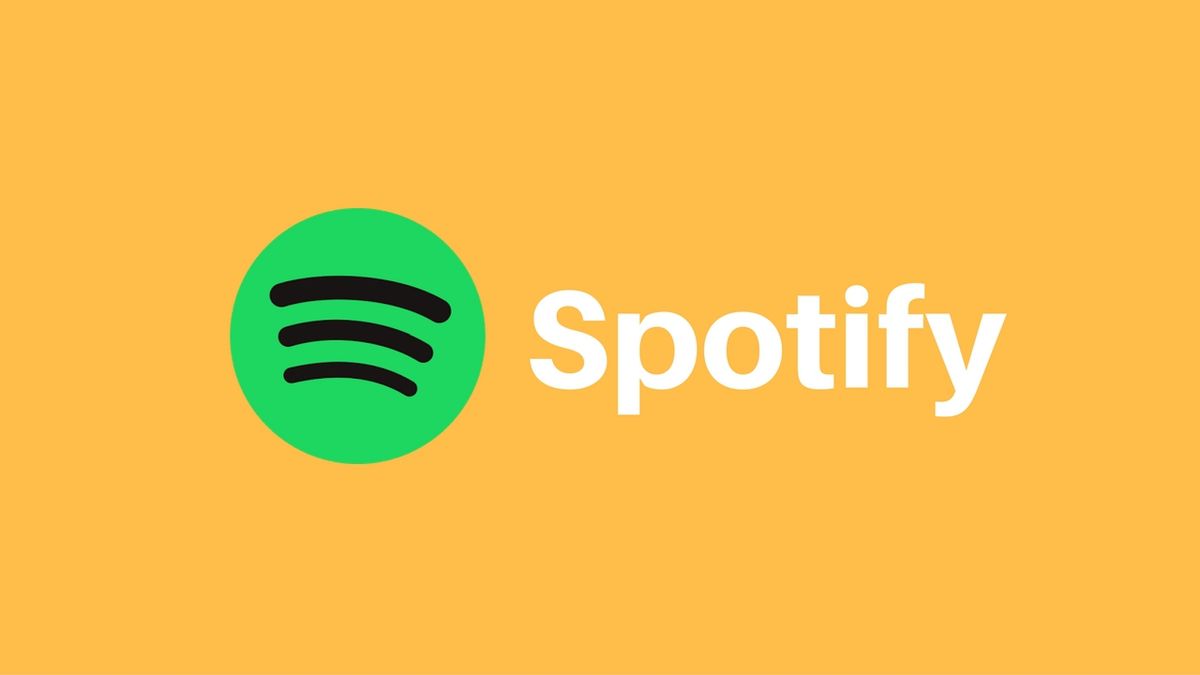 To find the more involvement and engagement from their beloved users, spotify unveiled the list of most streamed albums, artist and the songs so that people also see others people taste also that they like listen.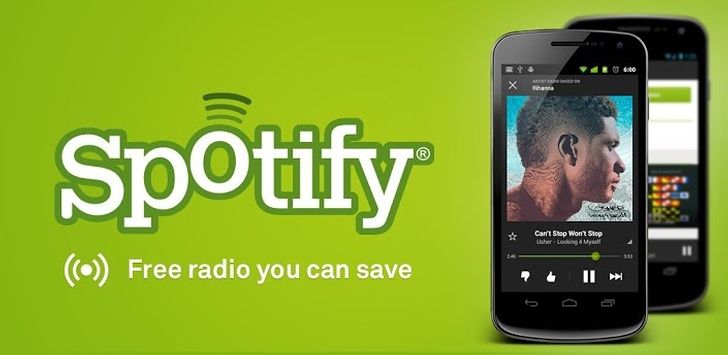 In this unveiling, spotify affirmed that Drake is the most streamed artist through their application by attracting 4.7 billion streams. Drake's song "One dance" amazed his every fan, make his song top of the charts. This Drake's remarkable performance makes him a true global superstar. The other famous artists like Justin Bieber, Rihanna, Twenty One Pilots and Kanye West followed by this singer.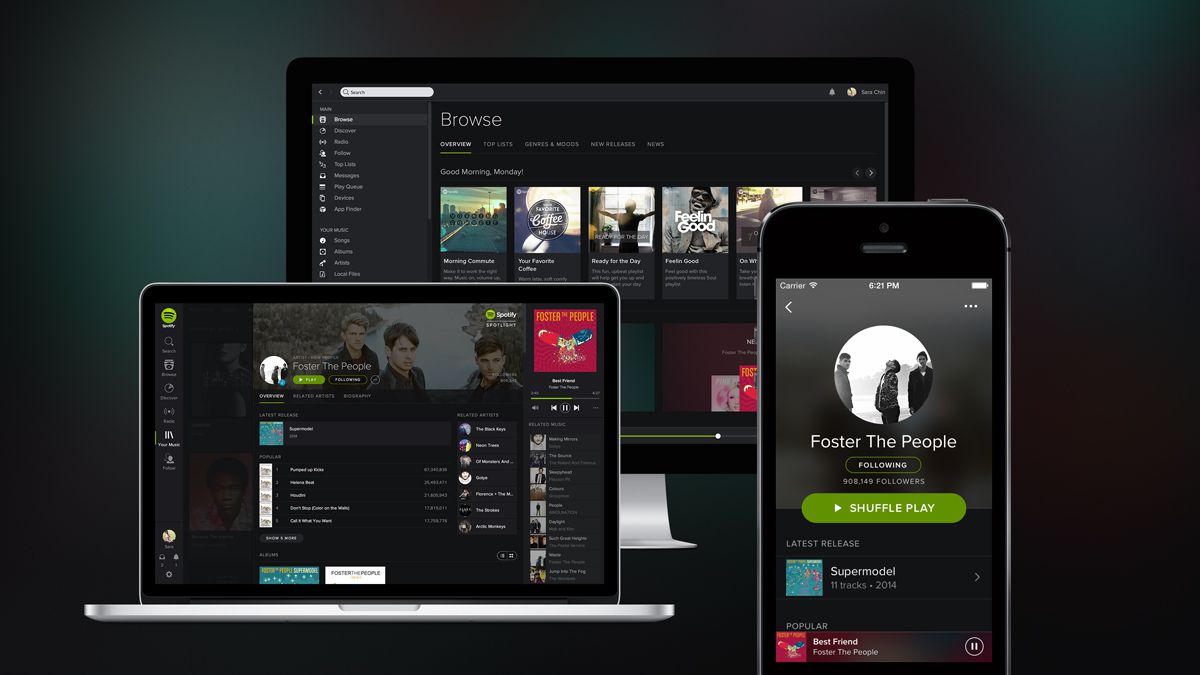 In female singers, Rihanna songs hits the chart. In the list of new comers Zayn Malik also has done some great work. The most streamed female artist are Rihanna, Ariana Grande, Sia, Adele, Fifth Harmony.
female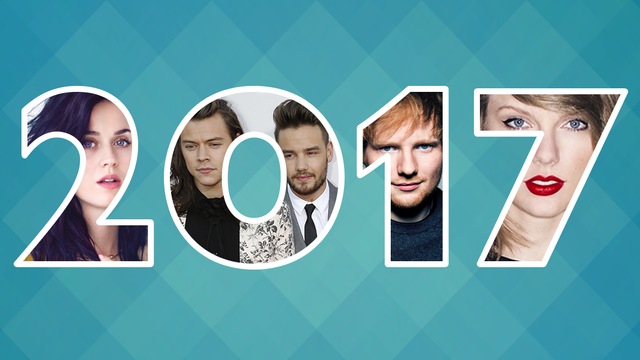 The famous tracks that amused their listeners all over the world are Views – Drake
Purpose – Justin Bieber, ANTI – Rihanna, Blurryface – Twenty One Pilots, Beauty Behind, The Madness – The Weeknd.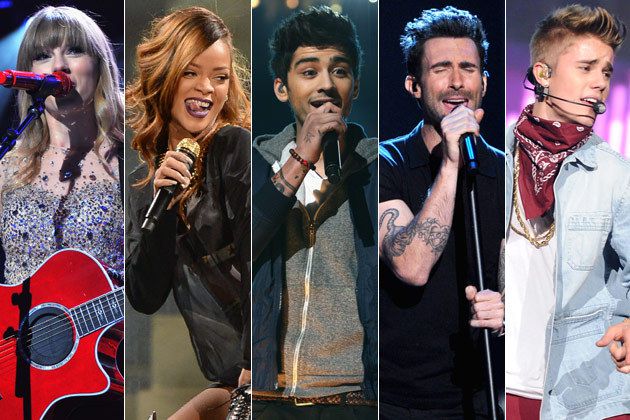 The list of top artists by genre Classic Rock: The Beatles, Classical: Wolfgang Amadeus Mozart, Country (New): Luke Bryan, Country (Old): Johnny Cash, EDM: The Chainsmokers Emo: Panic! At The Disco, Hip-Hop: Drake, Jazz: Nina Simone, Latin: Enrique Iglesias Metal: Metallica, New Age: Enya, Pop: Drake, R&B: Rihanna, Reggae: Bob Marley & The Wailers, Reggaeton: Enrique Iglesias, Rock: Red Hot Chili Peppers, Soul: Michael Jackson.
Share this post